Design Network
Furniture
Storytelling
That's
Design Network
We are a strategic design consultancy that emp­owers experts to inspire with value­-conscious design. Every good idea needs a space, and that's why we com­bine creative and strategic minds to find opport­unities within and between organis­ations in the design industry. We create effective brands, develop future ­oriented strategies and find project-­­related solutions. As a result, we shift pers­pec­tives and empower synergies.
what we offer
Design Network
Why
we do
what we do
Well connected – it is our heart that burns for design. It is the vision that grows in us. It' s the passion that drives us.
Design Network is a family run company built on the long tradition of the Kilga family in the furniture and design industry. The question of why arises from the interplay of the innovative thoughts of the young generation and the network of experienced strategists and dynamic thinkers. That is why Lorenz Kilga co-founded a strategic design consultancy together with his father Markus. Without being a designer himself – his international career reflects a lot about today's WHY of the company Design Network:
BA Global Design Management (Regents University LDN)
Retail Space Evaluation (Tom Dixon LDN)
BA Strategic Design Management (Parsons Design School NYC)
Strategic Brand Research (Pond Design STHLM)
MSC Retail & Consumer Entrepreneurship (UCL London)
With in-depth market knowledge and methodical competence, THE TEAM around L.K creates a space for exciting innovations.
.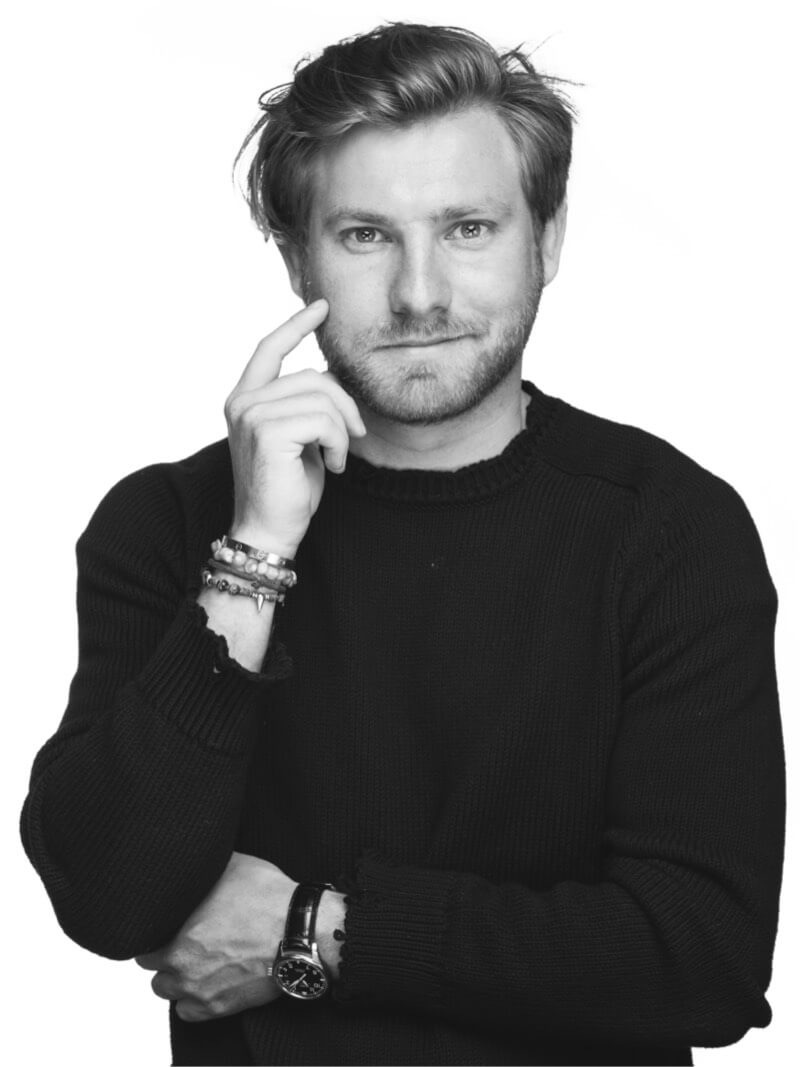 Lorenz Kilga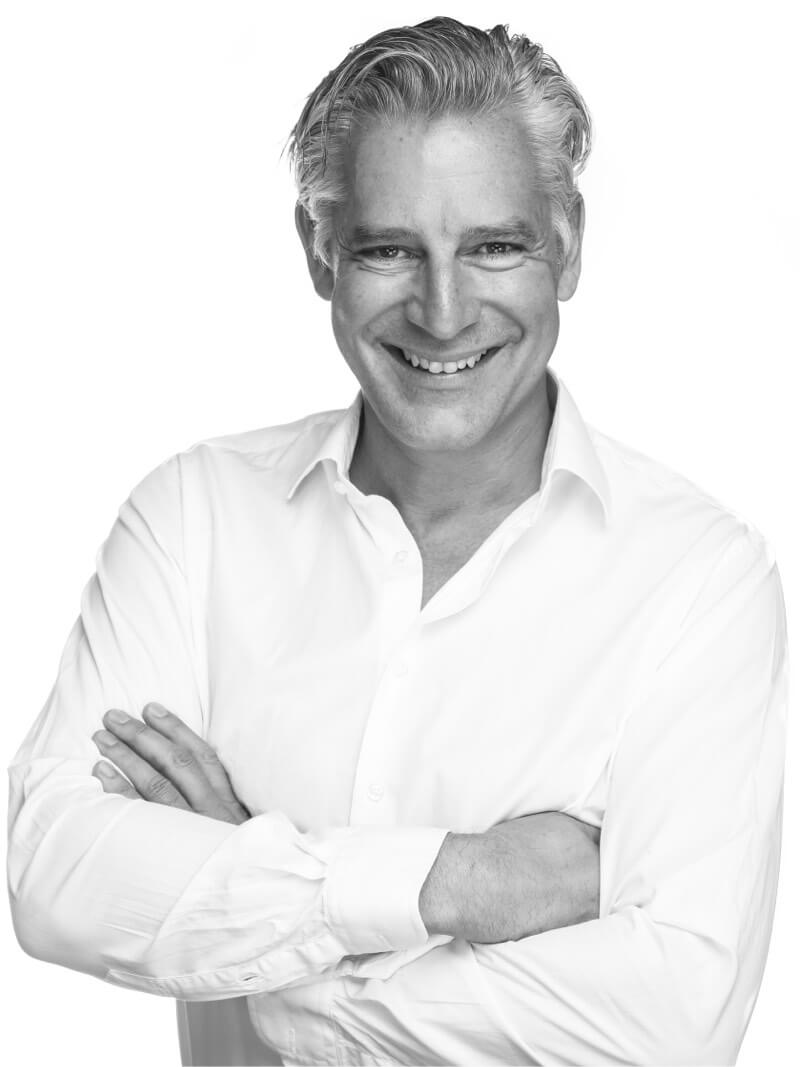 Jürgen Deimbacher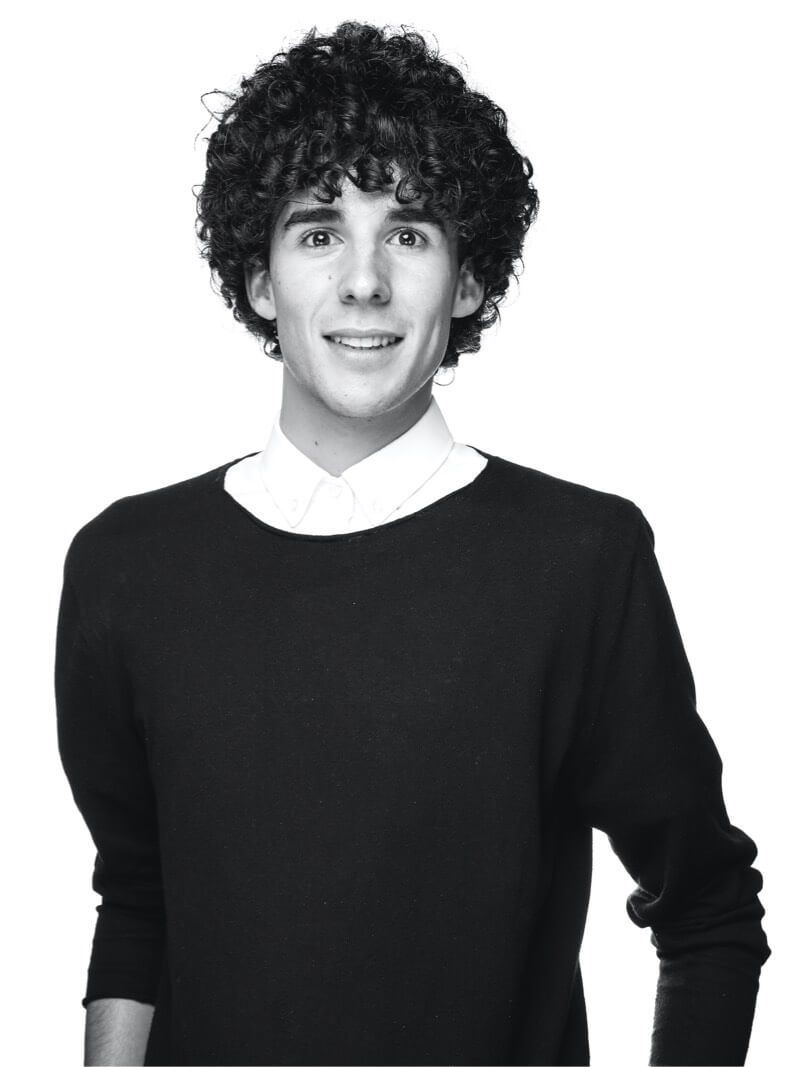 Florian Gredler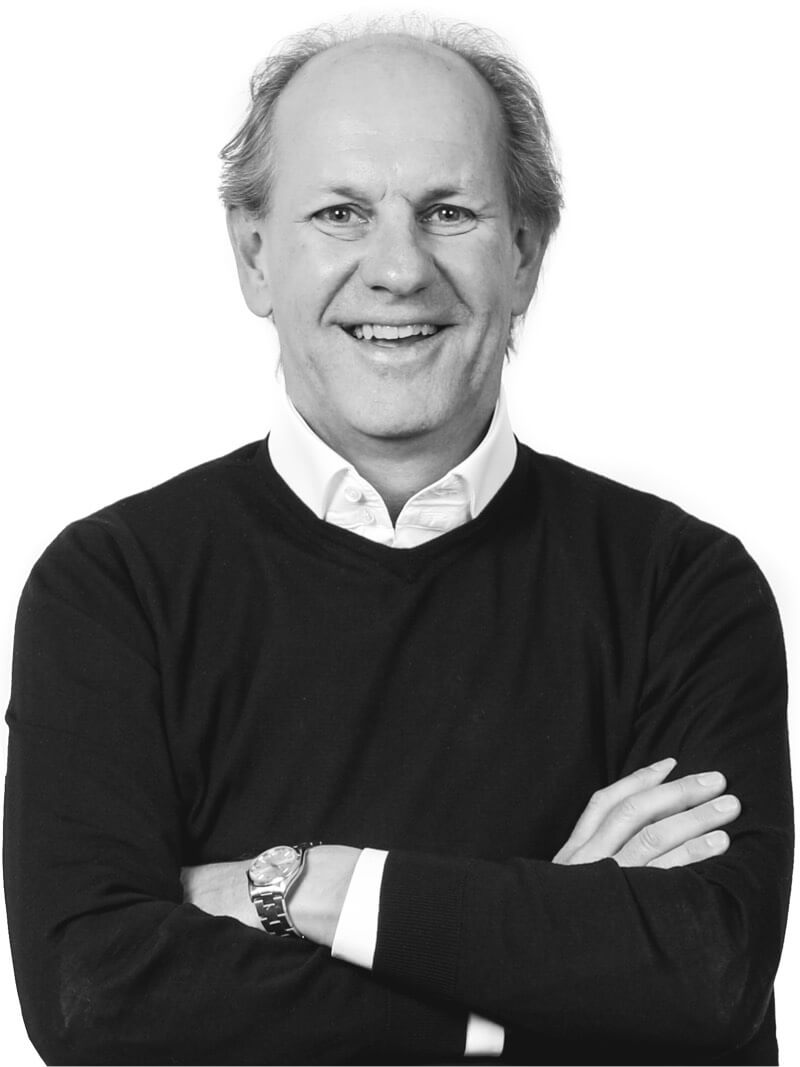 Markus Kilga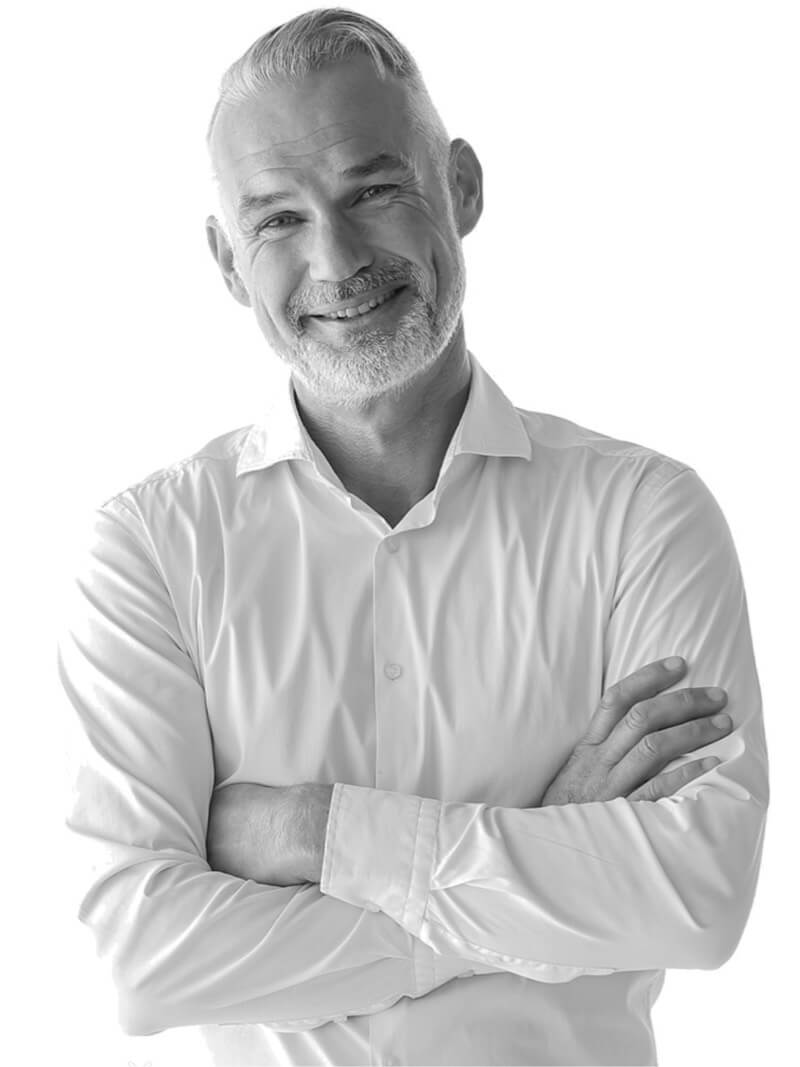 Andreas Ablinger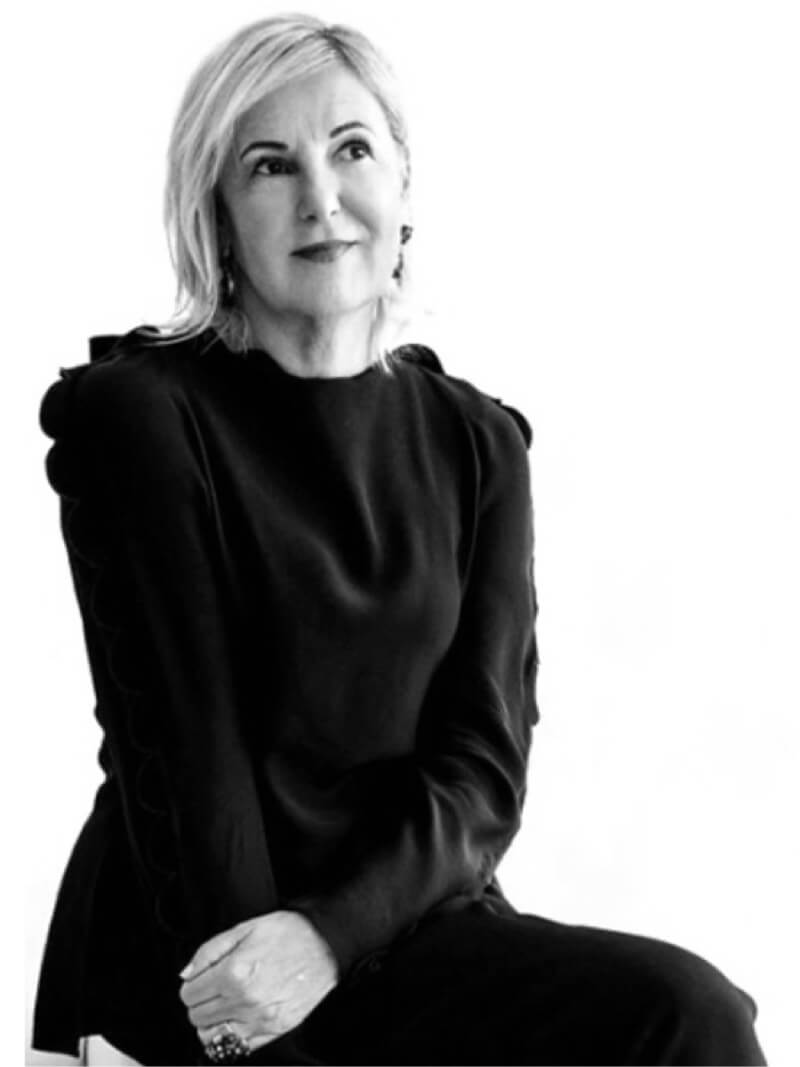 Carla Rumler
Clients talk about
Design Network
Design Network conveys in-depth market knowledge, which benefits from their clear under­standing of relation­ships generated within the furniture industry. This results in const­ructive and proactive strate­gies that bring along "out of the box" solutions.
G.Goertz – CEO, BEAM SPACE
L. Kilga & the entire team behind Design Network are incredibly authentic and inspiring. It was clear to me from the first meeting that they were always one step ahead of trends; for every project they provided innovative inputs and created something unique. Our business contact quickly became friendship and I'm looking forward to many more creative meetings!
D. Zorn – Interior Design, OFA
At Design Network, the highest quality standards, expertise in the furniture industry, an extremely fresh consulting approach and innovative services for architects, interior designers and industry come together – unique in this constellation.
H. Genstorfer – CBO, ARCHITEKTUR AKTUELL
Why
Value-Consious
Design
It is about the…
History of design
Origin & formation
Individual implementation
Emotions & functionality
Consistency & sustainability
Dynamic evolution
Our
Story
We are a third-generation family run business. Back in 1977, it was our founder's grandparents who decided to merge a furniture retail store with a coffee shop. Nowadays, you would not be surprised to see a regular concept store but trust us when we say this was quite a big step back in the day. Wohnkultur Kilga located at Seilergasse 15, Innsbruck, Austria, opened its doors in 1977 and as of today is still operated by a member of the Kilga family.
It is in the same location, nowadays known as the "Kilga house", which was the starting point of the second family venture. Möbelagentur Kilga, founded in 1988, operates as an agency connecting furniture brands and retailers. Positioning international brands like Minotti, Poliform, Tom Dixon, Riva 1920 and Stepevi in the exclusive Austrian furniture retail market.
These decades of experience shows that we try, fail, try harder, joke, solve, screw up, and win. As a result, we launched our third venture in 2018: Design Network, a strategic furniture design agency, which despite our experience benefits from young and dynamic thinkers, experienced and insightful storytellers and disruptive souls who all stop and think before working together in teams.